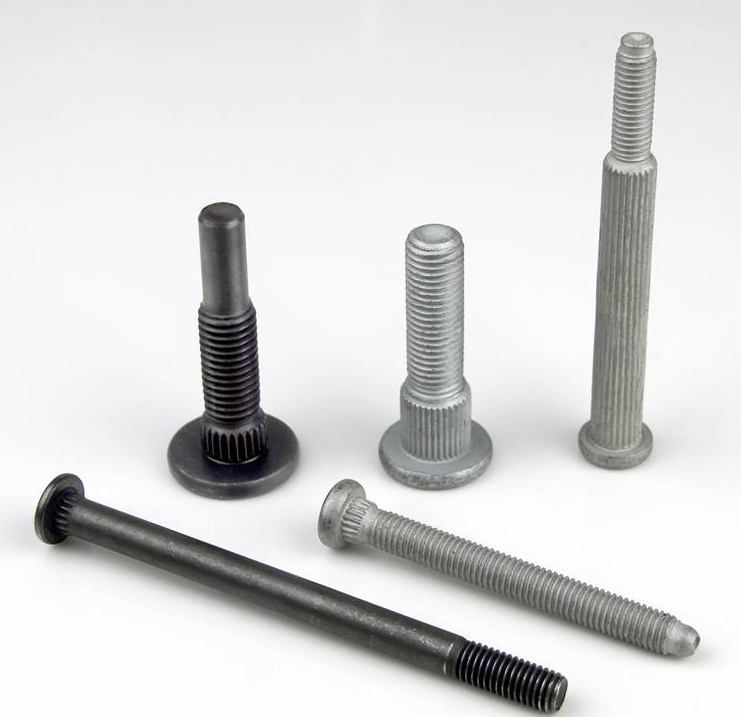 Press-in studs provide permanent male threads in thin metal sheets and transfers excellent push-out. The usage of press-in studs lowers assembly costs, reduces assembly time and improves product quality.
Design specifications.
We produce press-in studs under special demand to fit your exact requirements.
For further information, please contact our applications engineers.