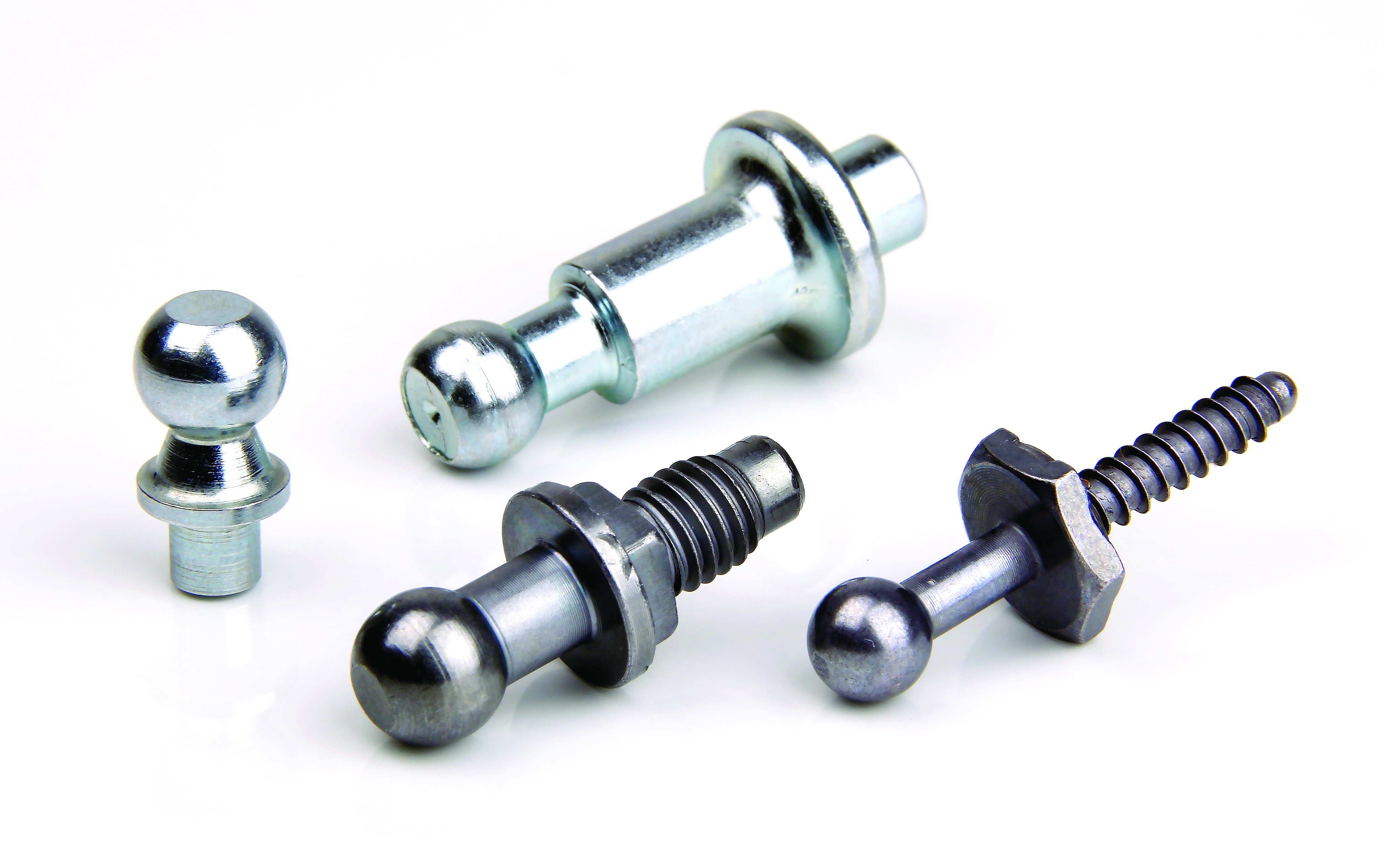 Ball studs consist of a spherical shape head and a threaded shank. The special head is designed to allow rapid assembly allowing the pieces assembled for certain mobility.
Design specifications.
We produce ball studs under special demand to fit your exact requirements.
For further information, please contact our applications engineers.