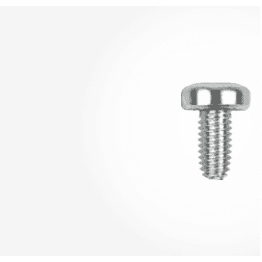 ZOOM
Industry is constantly seeking the way to reduce manufacturing and logistic costs. The use of thinner sheet metal helps to reduce material weight and presents a challenge to meet application requirements.

CELO Engineering team created the table THIN METAL SHEET ASSEMBLY to show you some of the fastener solutions for Joining thin sheet metal.

Call us today and give us the opportunity to share with you our knwoledge in Joining thin metal!