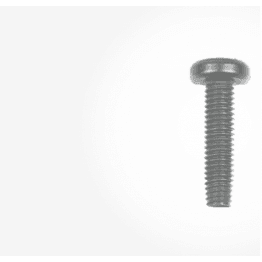 ZOOM
CELO offers a wide range of products for the assembly on steel, aluminum, magnesium and light alloys. The optimal solution will depend on the hole configuration, mechanical requirements of the assembly and installation parameters.

Our Application Engineers can support you on the selection of the best solution for your assemblies. Our laboratories are at your disposal, where suitable tests are conducted (threading, failure torque, pull-out resistance, etc.) in order to recommend the type of thread that best meets the application requirements.

Additionally, you can follow the recommendations on table available at THREAD TYPE SELECTOR for METALS.